In order to improve the management's safety culture as well as the overall risk management level and awareness, on the afternoon of March 10th, TNPJVC held the first company-level safety culture and management seminar in 2023 in the meeting room C345 of 01 building, attended by Mr. Liu Dan, deputy secretary of the Party committee and general manager of TNPJVC, and Mr. Han Shuang, deputy general manager of TNPJVC.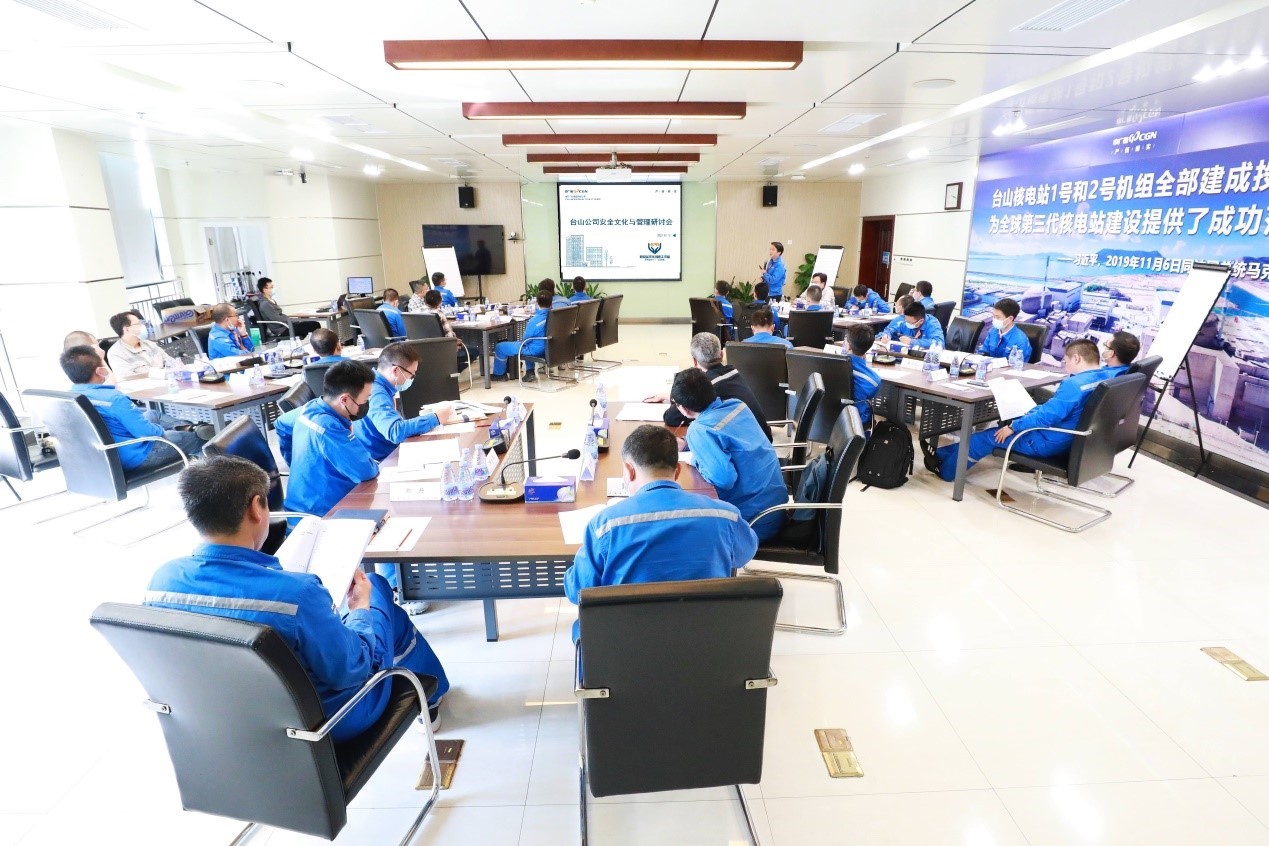 Firstly, Mr. Qiu Xuebin, manager of the Training Department, shared "the role of leadership in nuclear safety culture", and Mr. Dai Yongxuan, manager of the Nuclear Safety and License department, shared work cases. Then the participants were divided into five groups to discuss the cases.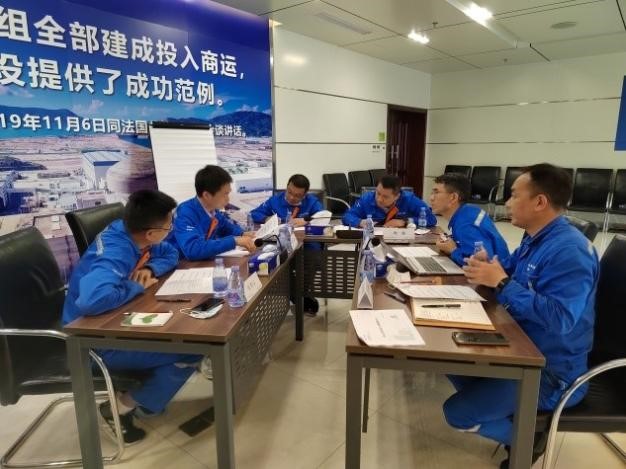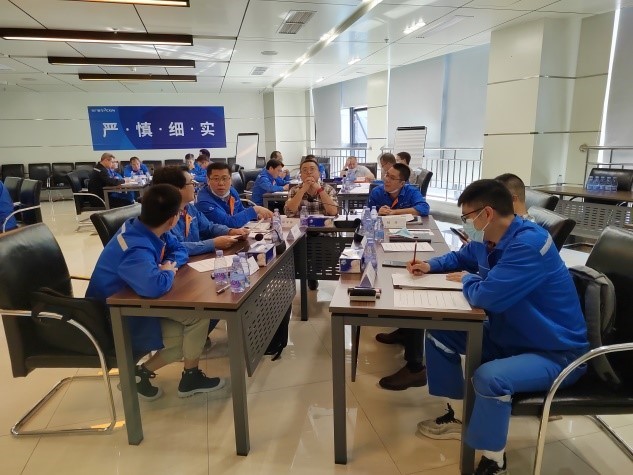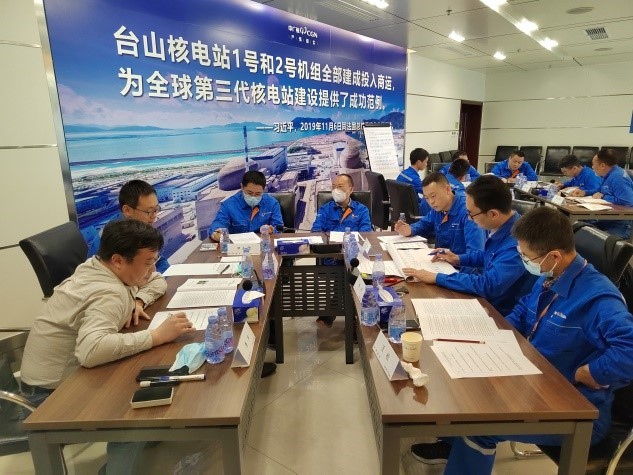 In the concluding speech, Liu Dan said that the safety culture and overall risk management should continue to improve and pursue excellence. Management personnel at all levels should take the lead, think more and act better, adhere to the basic concept of "nuclear safety first", and continue to improve the nuclear safety culture, laying a solid foundation for becoming the operation benchmark of the third generation nuclear power.
34 people including managers of operation sector, shift supervisors, safety technical advisors and instructor representatives participated in the seminar.